USCIS Translation Services in USA
Translingua provides professional Immigration translation services and USCIS Translation Services in San Diego, USA.
Professional USCIS Translation Services
Translingua's USCIS translation services make sure your personal documents for immigration are translated correctly to English. We make sure your personal documents for immigration meet the rules of the United States Customs and Immigration Services (USCIS). The USCIS makes you translate all foreign language documents into English. Mistakes can cause applications to be delayed or rejected.
Our USCIS Certified translation services use certified language translators and proofreaders who know the USCIS rules for how translated documents must look and sound. We make sure your documents are right and correct in English just like they are in their native language.
We know that you need your personal documents for immigration translated fast and at a great price. Our USCIS Immigration Translation Services is always a priority. This helps us get your documents back to you as soon as possible, usually within a few days. If you need them faster, we can work with you to meet your needs. If you are a United States citizen who is emigrating to a foreign nation, you can learn more about our official document translation services here.
Human Translation of Immigrant Documents
It is very important to pay for human translation of immigrant documents instead of trying to use online software programs to translate documents yourself. We make sure that expert human being translates your immigration documents and not a machine or software program. Machines and software translation programs can make mistakes. Mistakes can cause the USCIS to delay or reject your application for United States Green Card or citizenship. Human translation of personal documents for immigrant means that your documents are being translated by translators and proofreaders who make sure every word reads and sounds right in English.
It's illegal for anyone to translate their own documents because they need to be certified and you cannot certify your own documents.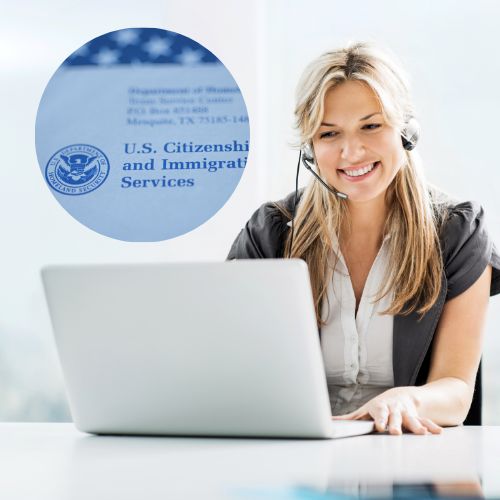 Immigration Document Translation Services
Our immigration document translation services translate documents into English the way the USCIS expects them. It is important to hire a USCIS translation company that makes sure your personal immigration documents comply with USCIS rules regarding how documents must look and be read. Translingua's provides USCIS Translation Services in USA, our immigration document translation services can help you translate:
Birth Certificates
Marriage Certificates
Passports and Visas
Asylum Applications
Diplomas and Certifications
Academic Transcripts
We perform many birth and marriage certificate translations for people coming to the United States. If you need immigrant document translation for birth or marriage certificates, you can learn more about these services below: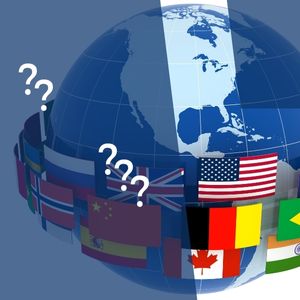 USCIS no longer requires notarized translations, but for certain documents, there may be instances in which they do. The easiest thing to do is contact them and inquire.
If your birth certificate is in any language other than English you will need your birth certificate to be translated and certified according to the requirements of USCIS.
Official translators are usually certified via authorized local entities and are committed to providing accurate translations.