Translation and Interpretation Firm
Translingua is a top Translation and Interpretation Firm in San Diego, USA
Translation and Interpretation Firm in San Diego
Since 1976, Translingua has been a leader in international communication and language technologies. We are committed to providing the highest quality 
Professional Translation Services in San Diego
and worldwide services in all fields, and in over 6500 languages and dialects presently spoken worldwide.Story of Translation and Translator Company:What began in San Diego, California as one intelligent and courageous woman with a dream to help bridge the communication gap–has now become a global company that provides professional translation services to businesses, organizations, governments and a diverse group of individuals throughout the world. Trust the language translation services and interpreting in San Diego individuals of all backgrounds, and companies of all types, have since 1976. Trust Translingua with your language translation needs.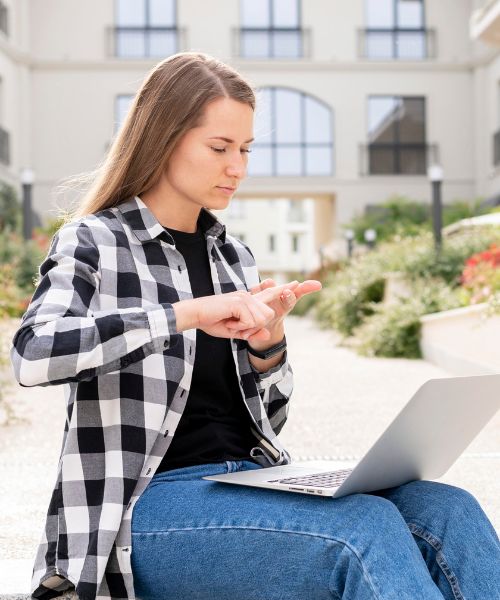 The Best Language Translators and Language Interpreters
If you're seeking the most reliable, accurate, and professional translations, put your trust in Translingua professional translation services to help you bridge the communication gap. Our court-certified and/or American Translation Association (ATA) accredited professional language translators and language interpreters in California, nationwide and even worldwide are proud to offer their services in a variety of capacities—whether you have a personal document, a technical manual or need conference interpreters or interpreters who can provide legal translation services for court, our teams will be there to help you.
We even offer guided tours and travel assistance for those who may be traveling abroad! Our goal is to help you communicate freely in whatever setting you find yourself in, eliminating language barriers and other limiting communication factors. Our language translators and language interpreters are highly vetted and experienced to ensure you receive the most professional translation services available anywhere.
In order to compete in the global marketplace and maximize international profits, it is crucial to translate websites, sales materials, manuals, and software into other languages. Our localization translation services combine various integral components that contribute to how marketing and informational media is presented to different cultures.
Founded in 1976, we have over four decades of professional experience.
Our teams are court-certified and/or American Translation Association (ATA) accredited.
We are affiliated with the Greater San Diego Chamber of Commerce, World Trade Center Association and members of the San Diego Convention and Visitors Bureau and more.
We have been accredited with the Better Business Bureau since 2001.
We offer translation services in the Greater San Diego area, Los Angeles, all of Southern California, nationwide and even worldwide.
We can translate into/from just about any language you may have a need for!

Certified Translation and Translator Company in USA