Japanese Translation Services
Since 1980, Translingua is providing Japanese Translation Services and Translator services in San Diego, USA
Japanese Language Translation Services: What You Need to Know
When you need to translate Japanese into English, there are a number of things that you must keep in mind. We'll tell you why you may need certified Japanese translation services, what are its benefits, etc. One might think they can translate documents from Japanese to English if they know both languages.
However, to get your documents translated in a certified/professional way, you need to hire a Japanese translator in the United States, like Translingua or another Japanese document translation company.
The Ultimate Guide to Japanese Translation Services
Japan is an Asian country that has a population of more than 127.3 million people. Japanese is the official language in Japan and one of two national languages in China (the other being Mandarin). 
More than 129 million people speak Japanese as their first or second language. The need for Japanese to English translators is at an all-time high. And Japanese Translator services receive lots of documents every day for translation.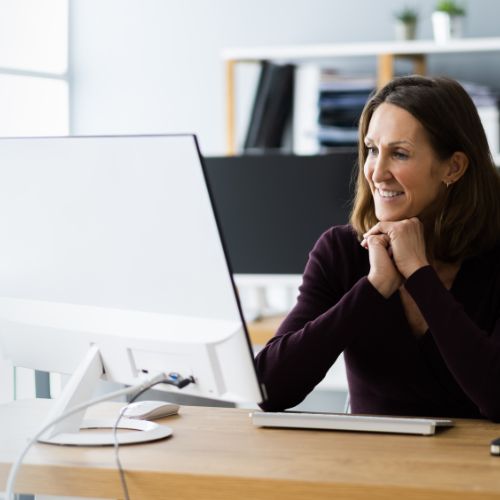 Why would one require Japanese translation services?
When you need to translate Japanese to English, you must speak to different companies that offer translation services. There are several things that should be considered. First, not all translation companies work in the same way. Some offer a wider range of services than others, and some have more experience with specific languages or subject matters. It is important to find a company that can provide the exact type of service you need, whether document translation, website localization, interpretation services, or something else entirely.
In addition to finding the right company for your needs, it is also important to understand what goes into translating documents from Japanese to English. There are several things that you need to consider, including cultural differences and idiomatic expressions that may not have an equivalent in the other language. A good translator will take all of these factors into account while preserving the meaning of the original text.
Things to consider before translating your documents from Japanese translation services
If you are a business owner who is seeking to expand their market, one of the best ways to do so is by translating a website. This will allow you to target a global audience. But if you are not familiar with Japanese or don't have the time to learn Japanese, hiring a translator is your best bet.
There are many benefits of having a Japanese to English translation. First and foremost, it can help you break into new markets. Additionally, by having a translation, people who do not speak English can understand your content. A good Japanese translator can help you with this. And this is especially helpful if you are seeking to expand into non-English speaking countries.
Another benefit of having a Japanese to English translation is it will help customers receive support in the language they prefer. For many individuals, this could make all the difference in whether they decide to do business with you. Additionally, translations can help increase brand awareness and create a more global presence for your company.
Conference Interpretation
Conference Interpretation services for Japanese to English
39 years escorting visitors in San Diego, USA
Legal Interpreter Services in USA
Medical Interpretation Services for Japanese in USA
USCIS is a government agency that requires Japanese translated documents
The United States Citizenship and Immigration Services (USCIS) requires Japanese translation documents for immigration purposes. The USCIS is a government agency that handles immigration services, naturalization ceremonies, adjudication of asylum cases, and other duties related to citizenship. It has two major offices in the country: one in Washington, D.C., and the other in California. It is responsible for overseeing lawful immigration to the United States as well as naturalizing immigrants who become citizens after fulfilling requirements such as living in America continuously for five years or more.
If you ever plan on applying for citizenship with the USCIS, it's important that your application be completed in English. The application form that you fill out will be checked for completeness and accuracy before the USCIS processes it, so we strongly recommend having your documents translated by a translator accredited by the  American Translators Association (ATA).
Necessary skills, expertise and experience are a must!
When looking for a Japanese translator, it is important to find one who has the necessary skills and experience to handle the task at hand. Some Japanese translator services may be better suited for translating specific types of documents or subject matter. It is also important to find a translator who is familiar with both the source and target languages, as well as the cultural differences between them. While no formal training is necessary, many translators hold degrees in subjects such as international business or technical writing.If you are looking for a high-quality translation from Japanese to English, Translingua
Translation Services
can help. We have more than 30 years of experience providing quality translation services to businesses and individuals around the world.
Japanese Translator is available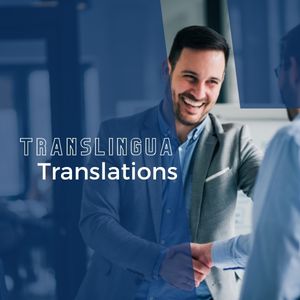 As the demand for Japanese to English translations continues to grow, many people require certified translation services every day. So you must carefully select a professional translation service to save yourself from any headache.