Government Translation Services
Federal government translation services
Translingua's government translation services meet the unique needs and requirements of local, state and federal government organizations or agencies. Each project features a triple-tiered team of ATA certified linguists, professional proofreaders and industry/policy experts with the credentials and/or clearances necessary for handling the most sensitive documents. This includes adherence to strict non-disclosure and confidentiality agreements.
Our government translation services are available for government agencies and private contractors domestically or, as is the case with US embassies, whatever nation they retain domestic sovereignty-legal immunity within.
ATA Certified Military Translation Services
Translingua's ATA certified military translation services serve multiple agencies within the United States Department of Defense, as well as private contractors like Datron and Cubic. We adhere to the strictest government confidentiality and security requirements. Each team of linguists, proofreaders and experts also have extensive experience with sensitive document handling. Our ATA certified translation services are available for intelligence agencies, private defense contractors, law enforcement agencies, and all branches/members of the military. Some of the types of documentation we specialize in translating include:
Technical Spec Documents
Engineering Documents
Internal Report Documents
Seized Documentation (Exploitation & Triage)
Defense Department Contracts
User manuals
Maintenance manuals
Replacement parts and installation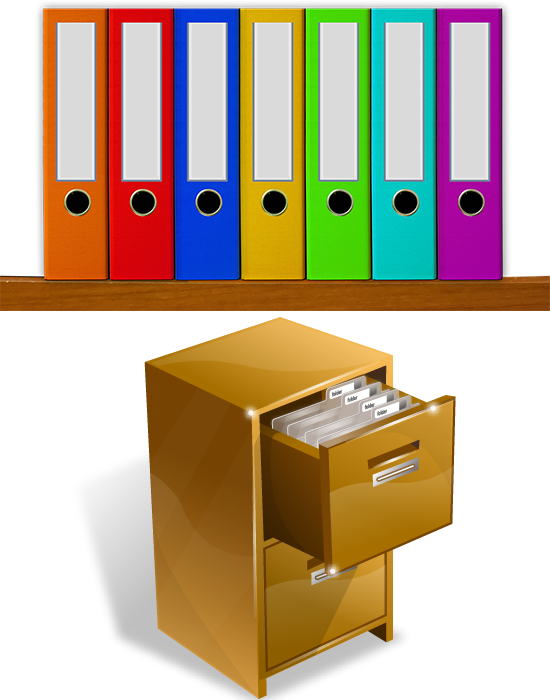 Since 2016, the United States Department of Defense has required an ATA translation specialist to sign and apply her or his ATA translation certification to each document, which serves as that document's notarization and authorization stamp. This means Notary certifications are no longer valid for military documents. Our ATA certified military translation services teams have the credentials, knowledge and experience to handle projects of any size or sensitivity.
Human Government and Military Translations
Although we utilize an extensive database that helps retain industry specific terminology throughout each file, the need for translation precision and contextual accuracy means we never use artificial intelligence software or machine translation programs that compromise the literary structure and composition of your documents. The result is a document that reads and appears as though it was never translated from one language to another in the first place.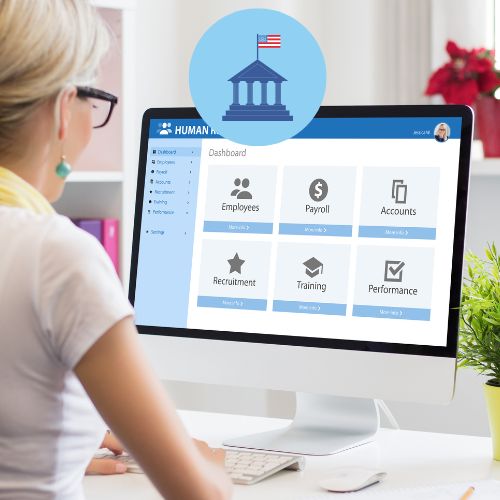 Government Interpreter Services
Translingua also offers Superior Court Certified government interpreter services available in over 6500 languages and dialects spoken and written worldwide. In addition to their extensive certifications, our government interpreters are highly experienced with domestic and foreign relations work. Our government interpreter services are available worldwide for both civilian and military/contractor clients.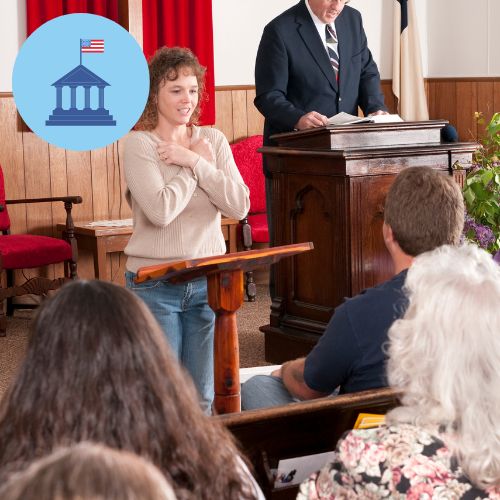 Translingua Government Translation Service
Since 1976, Translingua has been the government translation service local, state and federal government agencies trust for translations, including:
California Attorney General
California Department of Transportation
California Office of National Border Health
City of San Diego Public Utilities Department
County of San Diego, Health and Human Services Agency
Department of Homeland Security
International Boundary and Water Commission
Naval Criminal Investigative Service
San Diego City Attorney
San Diego County Office of Public Health
San Diego Regional Economic Development Corporation
San Diego Superior Court
United States Air Force, Army and Coast Guard
United States Customs and Border Patrol
Military and Civilian Private Defense Contractors
Along with our interpreter teams, our teams of translation experts are available anywhere globally they are needed, at a moment's notice. With Translingua's government translation service at the helm, your project remains in safe, secure hands from start to finish. Please
contact us
to discuss our government translation service, or to obtain a
free estimate
.