Professional Translation Services in USA
Translating important documents and content can be a daunting task. Translingua's Professional Translation Services can help you communicate your message accurately. Translingua is here to provide you with the highest quality services for all your needs. We can convey your words effectively across languages and cultures.
Our certified translations are versatile
We can work on a wide variety of content, including legal documents, medical records, marketing materials, websites, software applications, and more. Our professional translators are trained and experienced linguists who translate written or spoken content from one language to another. Moreover, we can work with any language pair, depending on their language expertise. Some of the most common translations include Hindi-to-English written translation, Spanish-English, Arabic-to-English, German-English, Mandarin-English, and Japanese medical translation to English, among others.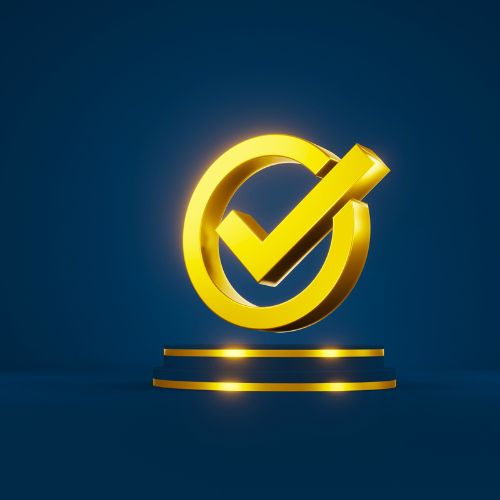 We exceed your expectations with our invaluable experience
As a leading provider of professional translator services, we have a team of experienced and skilled linguists who are experts in their respective fields. Our translators are fluent in over 100 languages. Moreover, we have extensive experience in translating a wide range of document types, including legal, medical, technical, and marketing materials. With our deep knowledge of cultural nuances and linguistic intricacies, our translators ensure that your message is translated accurately. And conveyed in the same tone and style as the original.
Our Certified translation services are timely and accurate
That's why we've built our professional translation service to be fast, efficient, and affordable. Our team of project managers and translators work together to ensure that your projects are completed on time and within budget. We use cutting-edge translation tools and technology to streamline our processes and provide our clients with the most accurate and reliable translations possible.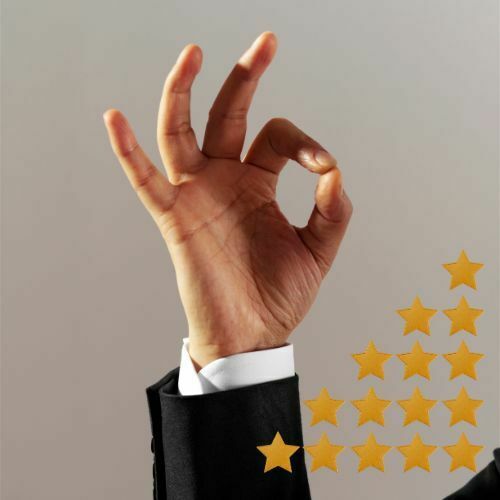 Translingua Professional Translation Services ensure commitment to quality.
We employ a rigorous quality assurance process to ensure that all of our translations are accurate, consistent, and of the highest quality. Our linguists and editors work together to review and refine each translation, ensuring that it meets the exacting standards of our professional translation Service. We also provide our clients with a free review and editing service to make sure that they are completely satisfied with the final product.
At Translingua, our clients deserve more than just a translation
That's why we offer a wide range of additional services to help you communicate effectively in any language. From localization and copywriting to voice-over and subtitling, our team of experts can help you reach your target audience in their own language and culture.We also provide interpreting services for individuals and organizations who must communicate face-to-face with individuals in other countries. We also provide Zoom services.
Translingua's proficient Translation Service depend on various factors. Such as the language pair, the complexity of the content, and the urgency of the project.
Generally, the cost can range from a few cents to several dollars per word. You can read the reviews of our customers and check our qualifications and certifications.
Features of Professional Translation Services
Professional Translation: We employ professional and experienced translators who have a strong command of the source and target languages. They have a deep understanding of cultural differences, idioms, and linguistic nuances, which is essential for an accurate translation.
Specialized Translation: Offer specialized translations in different fields, such as legal, medical, technical, and financial, ensuring that the translations are accurate and meet industry standards.
Quality Assurance: We have a rigorous quality assurance process in place to ensure that the translations are of the highest quality. They use software tools and proofreaders to check the translations for grammar, spelling, and punctuation errors, and ensure that the translations are coherent and consistent.
On-time Delivery: We have the resources and infrastructure to deliver projects on time, even under tight deadlines. We understand the importance of meeting deadlines and delivering the translated documents within the specified time frame.
Cost-effective: Hiring a translation service can save you money in the long run as they have the expertise, tools, and processes in place to complete the translations efficiently, reducing the time and resources required to complete the project.
A certified translator is available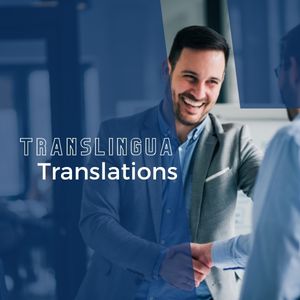 Benefits of Hiring a Translator
Increased Reach: By having your documents translated into multiple languages, you can reach a wider audience and expand your business into new markets.
Improved Accuracy: We use professional translators who ensure that the translations are accurate and culturally appropriate.
Enhanced Credibility: Providing translated documents that are accurate and professional can enhance your credibility and reputation in the global market.
Streamlined Process: Hiring a translation service can streamline the translation process, freeing up time and resources for your business to focus on other important tasks.
Peace of Mind: Knowing that your translated documents are in good hands can give you peace of mind and allow you to focus on other aspects of your business. With the assurance that your translations are accurate and professional, you can confidently present your business to a global audience.
 if you're looking for an ASL-certified translation service provider that you can trust, look no further than Translingua. The quality of our efficient and professional Translation Services in USA is amplified by a team of experienced linguists and project managers. Contact us today to learn more about our services and how we can help you achieve your communication goals.