Transligua helps translate to English
Translingua's professional language translation service is custom-tailored for your needs. Website and document translation, interpretation and localization services, can help you capture your potential market, globally.
Personal Solutions. Professional human translation. Certified Linguists…. That's Translingua.
Language Translation Services USA Since 1984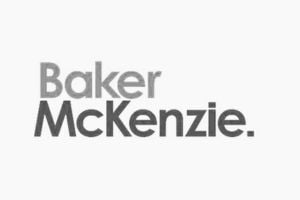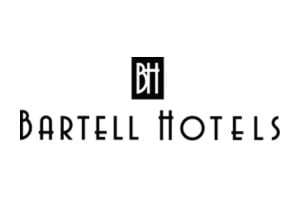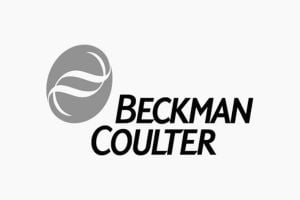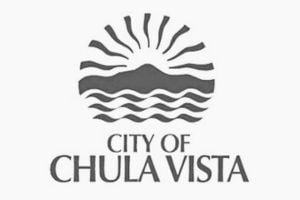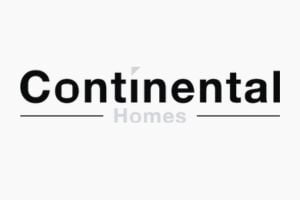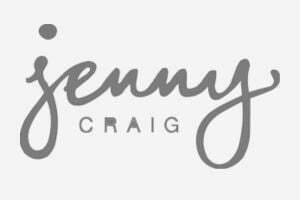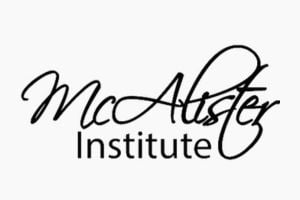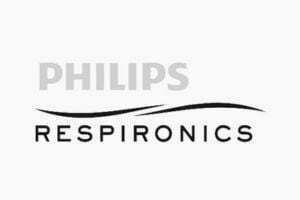 Transligua's global translation services
Translingua global translation services in USA help your business reach a worldwide audience. No matter the country, region or dialect, we can help your business reach its full potential. Our customized approach retains document authenticity while ensuring your message is appropriate for your target audience.
We Translingua American Translation Agency offer standard and rush service for translation, interpreting, and localization projects of all sizes and complexities. offer standard and rush service for translation, interpreting, and localization projects of all sizes and complexities. 100% professional human translation protects you from linguistic mistakes that can cost your business dearly. So, you can count on Translingua global language services to effectively bridge the communication gap.
Certified American Sign Language (ASL) Interpreters
Our certified ASL interpreter Services provide you with RID certified American Sign Language interpreters for small and large gatherings audience. Each interpreter also has extensive backgrounds in fields including medicine, law, business, technology, and education. Our certified interpreters are rated I-V mastery levels, including for highly technical subject matter and emergencies. We also adhere to all privacy laws and HIPAA statutes.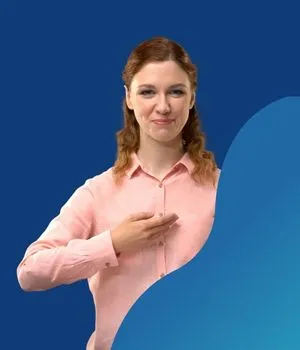 Certified translation services
Our certified translation services features 100% human translations in over 6500 languages and dialects worldwide.
Our ATA certified, native-speaking linguists alongside professional editors and industry experts translate every document without the aid of machine translation software.
Your target language documents retain accuracy and integrity while preserving the contextual feel and cultural appropriateness. Our certified language translation service routinely works in industries including:
Business / Advertising-Marketing / Public Relations
Biotech / Medical / Life Science Medical Devices
Mechanical / Engineering / Aerospace
Birth Certificates, Real Estate Documents, Wills, etc
Certified Language Interpreter Services
Our certified language interpreter service helps you or your clients better understand and communicate. Our linguists are native speakers with expertise in many technical fields of business, legal, medical, insurance, and technical industries. 
We can accommodate individuals, small gatherings, or simultaneous conference interpreting. Our certified language interpreter service features interpreters skilled in over 6500 languages and dialects for industries, including:

Trade Shows / Conferences

Court Hearings /Trials / Legal Depositions

Medical Hearings / Examinations

Guided Tours / Tour Groups

Escorting Foreign Visitors

Overseas Language Escorts
Professional Localization Services
Our localization translation service helps position your business for global marketplace success. The best team of programming experts specializes in software, website, and media internationalization-localization on most design-development platforms.
Also, professional localization services ensure your target audiences receive culturally appropriate and geographically specific informational and digital marketing-media materials. Professional translation services in San Diego and New York are available from our specialists.

Desktop Publishing / Typesetting

Voiceover / Dubbing / Subtitling

Cultural Awareness Consultation
Transligua Foreign Language Translation Company
Since 1976, small businesses and Fortune 500 companies have trusted Translingua's foreign language translation company for professional global language services with a personalized touch. From our simple roots as one of the oldest language translation Companies in San Diego, USA. We serve many businesses and industries throughout the world.
Language, dialect, and unique needs. Contact us for a free quote, or to learn how Translingua foreign language services agency can help you go global.
Arabic translator services
Providing professional Arabic translator services for a very long time for our customers. Certainly, Translation (English to foreign language translator) is a very important tool to communicate with people from different nations. We are Certified Arabic translator services in USA based in San Diego along with many other languages. Above all, Translingua has been helping people connect and understand different languages (English to foreign language translator) through their "translate to Arabic" service for a long period of time.
Arabian customers are receiving satisfying translations from the "translate to Arabic" language. And they are rating us very high among other languages to-language translators. For instance, there are 422 million people who speak Arabian in the world. But not all of the other languages that they might need to communicate with other people. Therefore, This is really important because when one Arabian person travels to another country they might fall in trouble if they do not know the language of that country.
Japanese translator services
Hindi translator services
Quality Hindi translator service is also available, including interpretation, localization, and subtitling. We can provide the best English to Hindi translation very quickly.
Chinese translator Services
Quality Chinese translator service is available in the native language, including interpretation, localization, and subtitling. We can provide the best English to Chinese translation very quickly.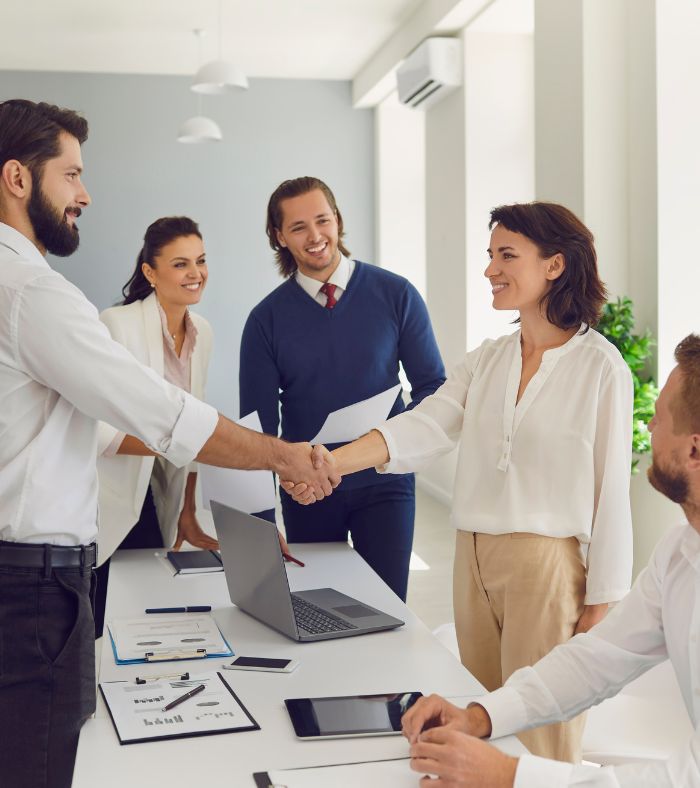 We're available for you 24/7! We understand you might have urgent translation needs. So reach out to us for any query or support at any time and we'll get back to you immediately.
We can guarantee you 100% satisfaction with the highest quality of translation, tailored to meet your needs. Several quality checks from our experts make sure the translations are clear and accurate.
Our translators are experienced and proficient in more than 6500 languages. So you can be assured of being delivered the finest, most understandable, and unambiguous translations.
Despite the superior quality of translations, we provide our services at a reasonable and competitive price. Translingua offers the best deals because your convenience is our top priority.
Global Translation Services in USA

"Nicole Deuvaert and her staff offer exceptional translation services. I send her several public notices a month, and she always returns the translations prior to my deadline. There are times when I have asked her to expedite a notice, and she always comes through for me. I have the utmost confidence in and respect for her skills and those of her staff."

"We have used Translingua services many times and always found them to be prompt, precise, and polite. They always deliver what we need. They will work with you until you have the file format that you need, and will not stop until you are satisfied. We highly recommend them, they will not disappoint you."
Joanne Kissinger
Vista Graphics

"I have used Translingua many times for insurance contracts and they have always been, professional, prompt and accurate. I highly recommend them."

"I'm always confident that Translingua will translate our copy accurately and quickly. Their service is fast, professional and well priced.."
Kathy Tedesco
Studio K Graphic Design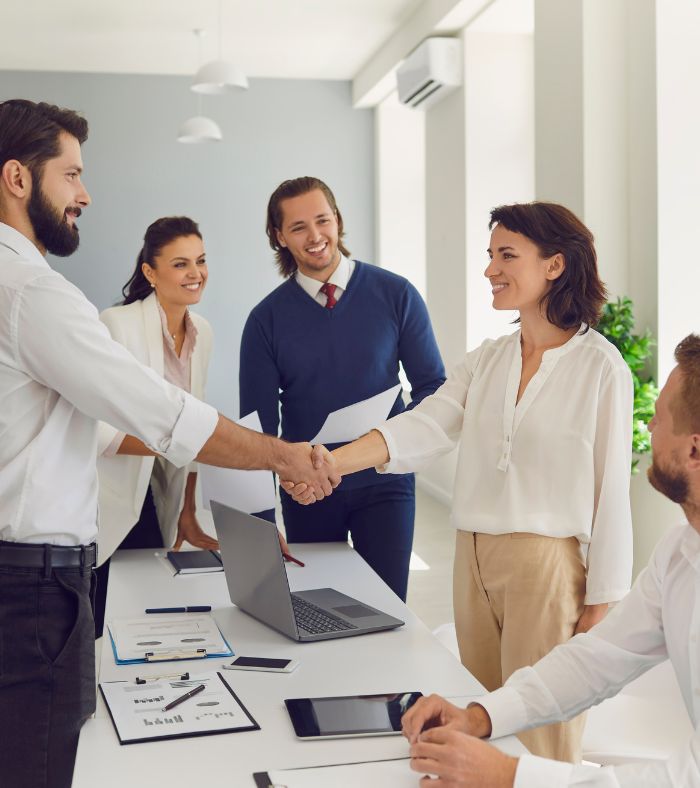 Need a Certified Translator?
Translingua's provide 100% accurate translation services, ASL language interpretation, and localization services to businesses and individuals from all over the world.