Legal Document Translation Services
Translingua is renowned Legal Document Translation Services provider in USA.
Certified Legal Document Translators
Translingua's American Translators Association (ATA) and Superior Court Certified legal translation services ensure that the veracity and accuracy of your legal documents remain intact. To honor the sensitive nature of legal documents, our translation teams adhere to confidentiality and non-disclosure statements.
We partner you with highly experienced teams of ATA and Superior Court Certified linguists, professional proofreaders and legal experts. Our panel of legal experts include prosecution and defense attorneys, arbitrators, litigators, paralegals and state or federal judges.
These carefully vetted professionals analyze every document to make sure it reads and appears as though it was never translated from one language to another. This attention to detail makes Translingua's certified translation services a trusted partner of private attorneys, law firms as well as public local, state, and federal agencies.
Human Certified Translation of Legal Documents
Translingua's ATA and Superior Court Certified translation and editors of legal documents provide you with 100% human translation. We never use artificial intelligence or machine translation programs that can compromise the accuracy and integrity of your documents. However, our translators and editors do use a database, created by them, of accepted terms and sentences, which makes translation of legal documents more efficient and consistent throughout the file. This can save you time without sacrificing quality in any way.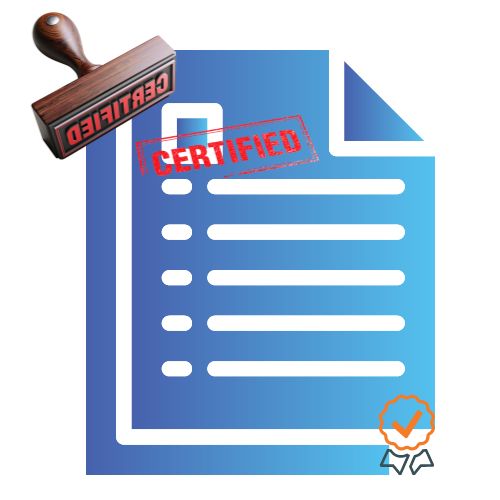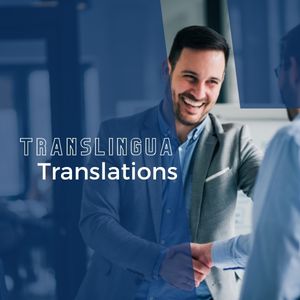 Superior Court Certified Interpreters
We also offer Superior Court certified simultaneous or consecutive interpreters (link to Legal Interpreters Page here). Our Superior Court certified interpreters have demonstrated the extensive knowledge and expert proficiency necessary to provide language interpreting services at all local, state and federal levels. We can provide you with Superior Court certified interpreters for most of the 6500 languages and dialects currently spoken worldwide. Please contact us to learn more about our Superior Court certified interpreters.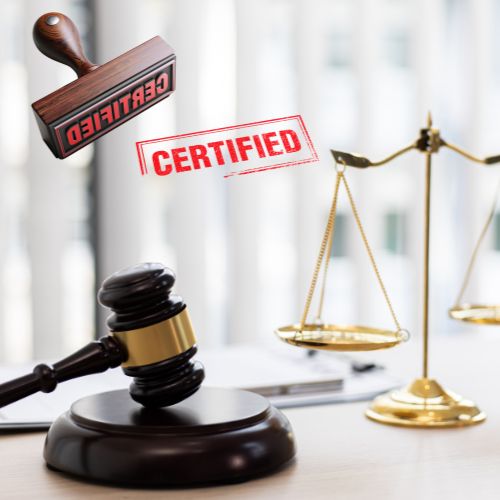 Translingua Legal Document Translation Services
Our ATA and Superior Court Certified legal document translation are available for legal documents of all types, including:
Contractual Agreements
Witness Transcripts & Testimony
Summons, Depositions & Affidavits
Confidentiality/Non-Disclosure Agreements
Legal Certifications
Discovery Documents
Regulations & Statutes
Government & Legal Ruling Reports
Patent & Trademark Filings
Letters of Credit
Litigation & Arbitration
Expert Testimony Reports
Writs. Minutes & Judgments
Taped Transcriptions
Complaint Letters or Statements
In addition to our legal document translation services, we can also provide you with Supreme Court-certified legal interpreters.
Certified Legal Translation Services
Since 1976, Translingua has provided comprehensive, binding legal document translation services. This includes document reviews by a court-certified translator who verifies accuracy and presents to a judge for official admission into a court of law. Experience the power of Translingua's ATA and Superior Court Certified legal translation and editing services. Contact us to discuss our legal documents translation and editing services, or to obtain a free estimate.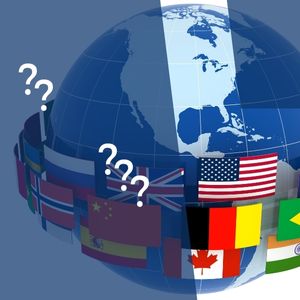 A. Legal translation means translating the language used in legal settings and for legal purposes. It may also imply that it is a specific type of translation only used in law, which is not always the case.
A. Translingua's ATA and Superior Court Certified legal translation services are provided for different types of documents which include contractual agreements, summons, depositions and affidavits, legal certifications, regulations and statues, patent and trademark filings, litigation and arbitration, writs, minutes and judgments, and complaint letters or statements. We also have Supreme Court-certified legal interpreters.
A. You may contact our support team to request free estimates and talk to one of our representatives to discuss what we can do for you.