Medical Device Document Translation
Translingua is Professional Medical Device Document Translation provider in USA.
Professional Medical Device Translation Services
Translingua's medical device translation services ensure precise product documentation. Successful medical device document translation must manage regulatory risk by eliminating the chance for product liability claims through accurate, naturally flowing translations from the source language to the target language.
Medical device translation services must also take branding and literary structure into account to mitigate any potential cultural differences between existing and new markets. Our medical device translation services accomplish this by providing you with a triple team of ATA and Supreme Court Certified linguists, professional editors and medical industry experts.
Medical Device Translation
Our medical device document translation services cover every form of production material, including:
Operation, Installation and Maintenance Manuals
Surgical and Medical Device Patents
Product Usage Instructions
Development Safety Update Reports (DSUR)
Labels, Inserts, and Manuals for Packages
Documents and Interfaces for Software Programs
Descriptions of Manufacturing Processes
Medical and Usage Disclaimer Documents
Sales and Marketing Materials
Suspected Unexpected Serious Adverse Reactions (SUSAR)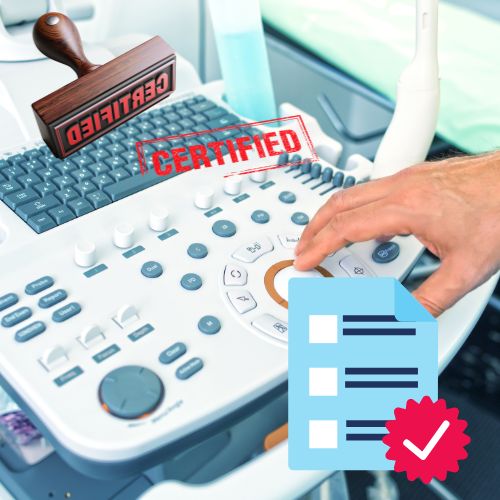 100% Human Medical Translation Services
Translingua offers 100% human medical translation services. Although our teams utilize an extensive database they create to help retain industry specific terminology throughout each file, we never use artificial intelligence software or machine translation programs that can compromise the literary composition and structure of your documents. The result of our human medical translation services is packaging, instructions and any accompanying documentation that reads and appears as though it was never translated from one language to another.
Translingua Medical Device Translations
Since 1976, our medical device translations have helped numerous medical and pharmaceutical companies bring their products to hundreds of different target markets with maximum efficiency, effectiveness, and minimal risk.
We also provide full-service typesetting and desktop publishing services to ensure packaging, instructions, and documentation are formatted and presented appropriately and accurately.
Translingua's certified linguists, professional editors, and medical experts are here to provide you with accurate, reliable device translations for medical products of all types and uses. Contact us today to obtain a free estimate!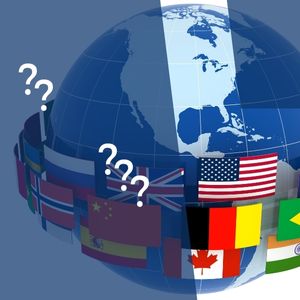 Our medical translation services cover various forms of product materials, and these include operation, installation and maintenance manuals, surgical and medical device patents, development safety update reports, labels, inserts, and manuals for packages, descriptions of manufacturing processes, sales and marketing materials, and more.
To prepare documents for any translation, provide us with a document in Word or in pdf that is clear. If in pdf it must be extractible so we can provide you a translation in two columns Source/target language.
If the document will also be typeset [flyer, booklet, brochure, etc…] we will also need the original graphic files with all the fonts, images, logos, etc… so we can reproduce the file to look like the original.
In order to ensure the accuracy of medical document translation, involves a partnership between the client and the translator. Translingua Translations will always provide an accurate translation as clients rely on these translated documents for the success of new business ventures abroad, or closing a deal.