Professional Insurance Interpreters
Since 1980 providing Professional Insurance Interpreters Service in USA
ATA Professional Insurance Interpreters
Translingua's professional insurance interpreters provide your company and its foreign language speaking clients with support in over 6500 languages and dialects currently in use worldwide. Our insurance interpreters are native language speakers who also have extensive professional experience with terminology and processes specific to the insurance industry. Our insurance interpreters specialize in:
Civil Litigation
General Medical Coverage Claims
Workers Compensation Claims
New Client Applications
Internal/Public Reports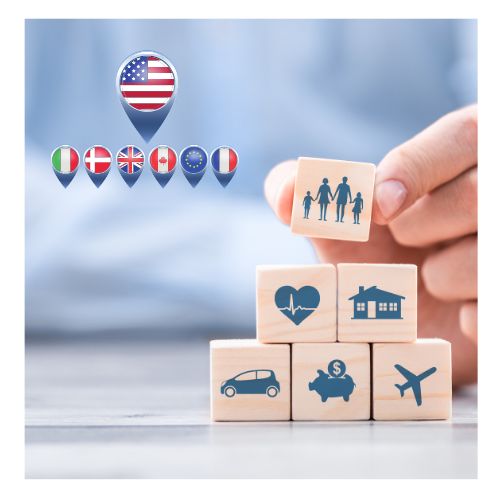 The insurance industry faces ever-increasing regulation and oversight. Our insurance interpreters help your company mitigate risk through rigid compliance with commercial confidentiality, corporate non-disclosure agreements, and HIPAA privacy protocols.
ASL Interpreter Services for Insurance Companies
Our 
ASL interpreter services
for insurance companies provide certified, highly vetted interpreters to meet the needs of your deaf or hearing-impaired customers. Our ASL interpreting services feature interpreters certified in American Sign Language (ASL) through the Registry of Interpreters for the Deaf (RID). Additionally, our interpreters also hold multiple qualification levels, from Novice Level I to Master Level V. These qualifications allow us to provide interpretation in whatever capacity is required, from general customer service to highly technical situations. 
Contact us
 to learn more about our ASL interpreter services.
Insurance Translation Services
Translingua also offers comprehensive insurance translation services. Our insurance translation services feature teams of American Translators Association (ATA) certified translators, professional editors/proofreaders, and insurance industry experts working together to ensure your documents read as if they were never translated in the first place. We provide you with translated certification copies of all documents. Our insurance translators can benefit your company by:
Providing timely customer service
Processing claims investigations
Evaluating borderline legal claims
Supporting IT and helpdesk service
Explaining benefits, packages, and quotes to customers
Taking written and recorded statements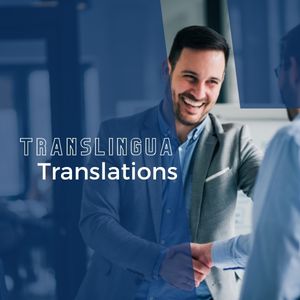 100% Human Language Translation​
Translingua is a 100% human language translation company. We do not use artificial intelligence or machine translation programs that can compromise the accuracy and integrity of your insurance documents. However, our translators and editors do use a database, created by them, of accepted terms and sentences, which makes the translation process efficient and consistent throughout the file. With ATA certified translators and professional proofreaders/editors, you receive reliable, accurate human language translation every time. It is important to place your trust in a human language translation company that does not cut corners, so that your documents are always translated correctly the first time.
Translingua Insurance Interpreting Translation Services
Since 1976, Translingua's certified insurance interpreting translation services have helped major 
insurance companies
across the globe by providing clients with outstanding service and support. Our certified insurance interpreting translation services ensure confusing industry-specific terms do not stop your clients from understanding their policies while mitigating your company's risk in both the short and long term. Contact us to learn more about our certified insurance interpreting translation services, or to obtain a free quote.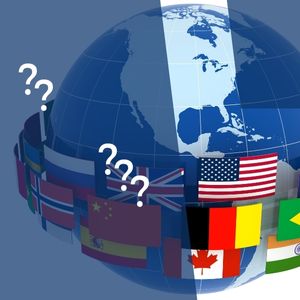 A. Translingua Translation's insurance interpreters specialize in civil litigation, general medical coverage claims, workers' compensation claims, new client applications, internal/public reports, etc.
A. Communicating the details of an insurance plan or a claim can be complicated and challenging, especially when the policyholder speaks another language. Not having an insurance interpreter can lead to inconsistency, confusion and frustration for customers, and inefficiency for employees.
A. To obtain a free quote, feel free to contact us. You can also send us an email at [email protected].