Chinese Translation Services
Since 1980 providing Chinese Translation and Translator Services in USA
Professional Chinese Translation Services
Are you looking for a professional language translation company to accurately and quickly translate certificates, technical documents, websites, or software applications? Look no further than Translingua.
Above all, we have one of the largest teams of professional Chinese native speakers and Mandarin experts, specially trained to accurately translate highly technical content in the legal, financial, medical, manufacturing, telecommunications and online retail sectors and many more.
Our Professional Chinese translation services offer utmost linguistic quality while ensuring fast response and competitive prices. Translingua's technology-driven translation solutions support translation memory, terminology management and contextual language verification, enabling our professional linguists to  translate your content efficiently, securely and on-demand.
Expert and quick certified Translations
Although English and Chinese are two of the most widely spoken languages ​​in the world, they are extremely different; each contains its own linguistic intricacies and complexities. The Chinese language is highly contextual, which means that small changes in character composition can completely change the meaning of a sentence. This poses a challenge for any professional translator who needs to fully understand the  purpose of a sentence.
With seven different Chinese dialects and many other local dialects that are often not mutually intelligible, the intended audience of a  translated text must also be carefully considered. A typeface that works for one part of the population may not work for another, meaning only translators with a firm understanding of regional differences can be trusted to produce work that will have the desired impact.
 As a language rich in idioms and phrases of its own, a Chinese translator needs to have these in their understanding of the English language as well to avoid losing meaning in their translations.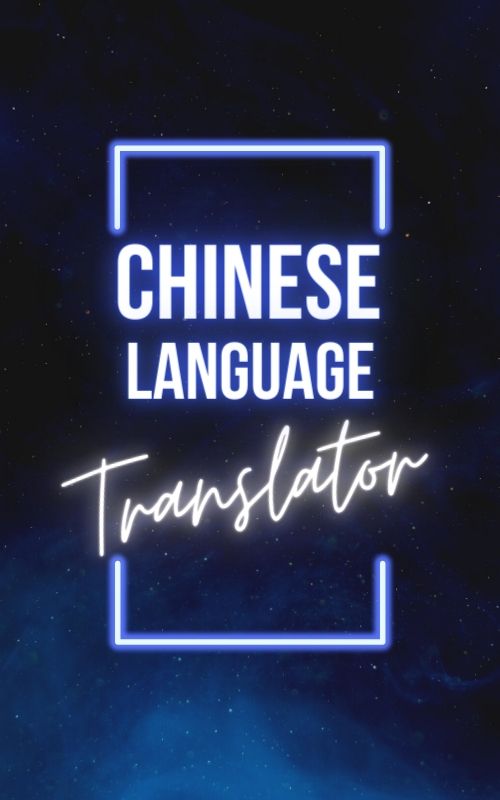 Benefits of Chinese Translation
There are several reasons why business owners choose to translate their marketing content into Chinese. For example, international partnerships can seem like a fabulous opportunity. Therefore, they need translations to sell their products to international customers and increase their market reach. The translation service provider will help you not only to translate your content, but also to adapt it for your target group.
Important documents that Benefits of Chinese people translate USCIS certified document translation requirements - Form I-130
U.S.A Valid passport
Naturalization Certificate
Citizenship Certificate
Consular Report of Birth Abroad
By ordering a Chinese translation, you gain access to native Chinese speakers experienced in translating to and from Chinese. Additionally, our platform has many built-in QA tools to ensure quality and accuracy on all your projects.
Speed and scale
Most companies have urgent translation needs. Translingua offers support to ensure all your content is translated into Chinese quickly, whether you need to translate two hundred words or two million.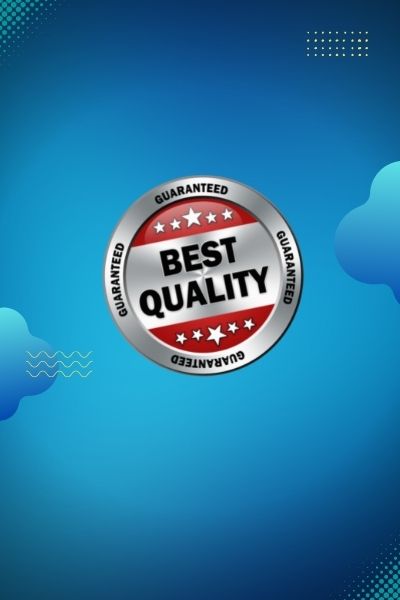 Chinese Translator is available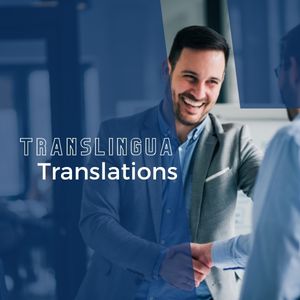 Consistent, high-quality Chinese-English translation services
High-quality Chinese translations require professional language skills, subject matter expertise and localization best practices.
As a certified translation company, Translingua provides the best Chinese translation services on time and on budget, putting our clients  ahead of the competition in international markets. Don't take our word for it, try Translingua for your next Chinese translation project and find out how we can help you turn your translation investment into faster business success in China.
Translingua provides fast and professional Chinese document translation services for technical documents, user manuals, legal reports, information leaflets (IFU), marketing materials, training manuals and more. Graphics localization and multilingual desktop publishing.
Translingua is a leading provider of professional English to Chinese translations, helping our clients accelerate  business success in China by quickly delivering high-quality Chinese communications for their products and services.
 The significant differences between the Chinese and English languages ​​in terms of syntax, grammar, and writing systems make it challenging for the average translation company to produce consistent, high-quality results. That's why you need Translingua. A team consisting of highly qualified and experienced English to Chinese translators who will translate your content in a linguistically fluent and culturally correct manner.
Chinese Translation Services can help you in many ways.