Localization Translation Services
Since 1980 we are providing Digital Localization Translation Services in USA
Digital Localization Translation Services
Translingua's professional Digital Localization Translation Services adapts and optimizes software, website, and informational media to effectively and appropriately engage your target audiences. Our experts ensure your company is ready to hit the ground running when bringing your products and services to the global marketplace.
We know your time is precious. We also know many companies face budgetary constraints. Our localization-translation service begins with internationalization. "Internationalization" is the process of making your digital platforms ready for efficient, cost-effective localization in just about any location and language worldwide.
With industry experts who are also native speakers of over 6500 languages and dialects are presently spoken worldwide, our localization-translation service has you covered regardless of your desired target languages.
Digital Localization-Internationalization Services
Localization-Internationalization requires more than just language translation. It requires structural adaptation based on cultural specificities like local interfaces, search engines, and writing systems; and connotative meanings of features like icons, color schemes, and calendar systems. Our digital localization-internationalization services comprehensively prepare your product, service or idea for the global market. Our localization-internationalization services include: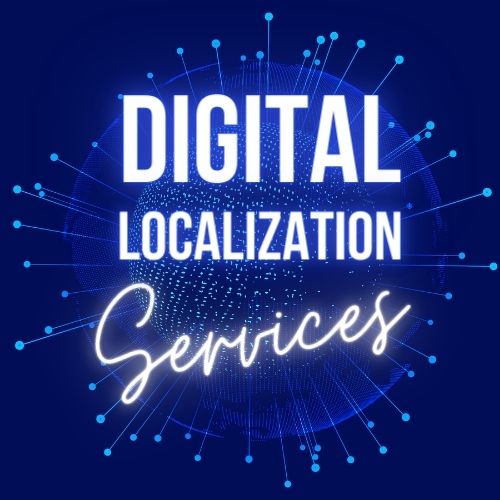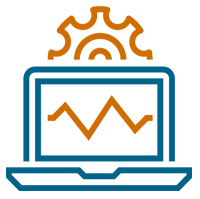 Our software localization service adapts existing software products to the technical, cultural and/or linguistic requirements of your target market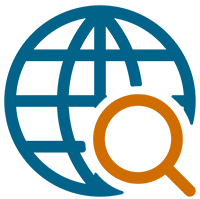 Our website localization service adapts an existing website to meet the technical, cultural and/or linguistic requirements of your target market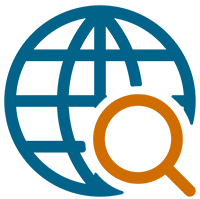 Our media localization services include subtitling, dubbing and voice-over adaptation to effectively communicate information to your target audience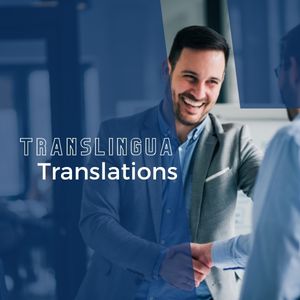 Human Translation and Localization Services
Translingua provides our clients with 100% human translation and localization services custom tailored to your specific needs. Although our programmers use cutting edge software to perform digital localization-internationalization, your project is overseen by human experts every step of the way. We do not use artificial intelligence or machine translation programs that can compromise accuracy and integrity. However, our translators and editors do use a database, created by them, of accepted terms and sentences, which make the translation process efficient and consistent throughout the file. We welcome you to contact us with any questions you have about our human translation and localization services.
Translingua Translation-Localization Services
Since 1976, Translingua's localization translation services have helped position small businesses, all the way to Fortune 500 companies, for success in the international marketplace (Top translation services reviews). No matter your needs, products/services or target audiences, our translation-localization services have you covered. We welcome you to contact us to obtain a free quote, or to learn more about our translation-localization services.