Business Document Translation Services
Translingua is a renowned Translation Company, that provides professional Business Document Translation Services in USA.
Document Translation Services in San Diego
Translingua's document translation services combine professional native-speaking linguists, professional editors/proofreaders and well-seasoned subject matter experts. This guarantees fast, precise translations regardless of industry. Our experts translate business documents precisely, so no one reading them knows they were translated from another language in the first place.
Our certified document translation services retain full industrial accuracy and linguistic consistency with all proper terms and literary flow. The result is a document that retains identical literary structure and composition in its target language as it does in its source. Whatever your unique needs, our Professional document translation services can make sure your documents do not get lost in translation.
100% Human Business Translation Services
Translingua offers 100% human business translation services. This means that we never use artificial intelligence or machine translation programs that compromise the accuracy and integrity of your documents. However, our translators and editors do use a database, created by them, of accepted terms and sentences, which makes the translation process efficient and consistent throughout the file. 100% human business translation services ensure your documents are translated expediently but without sacrificing accuracy and quality in any way.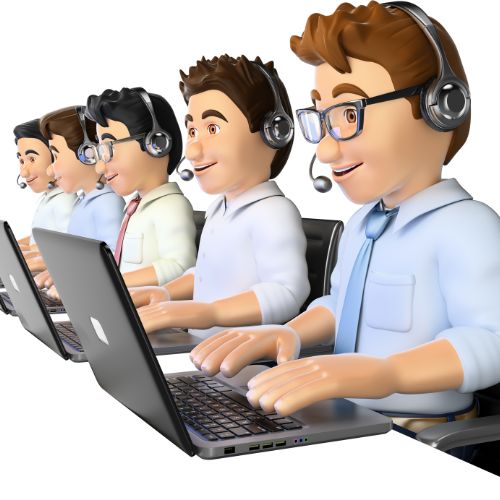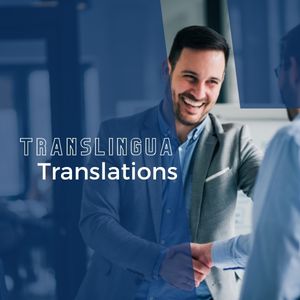 Business Translation Service
Since 1976, our business translation service has benefitted companies of all sizes throughout the United States and the world. Located in one of the most culturally diverse cities in the world, San Diego, Translingua serves a wide variety of local, state, federal, and private agencies, organizations, businesses, and corporations. Contact us today to obtain a free estimate for our business translation services!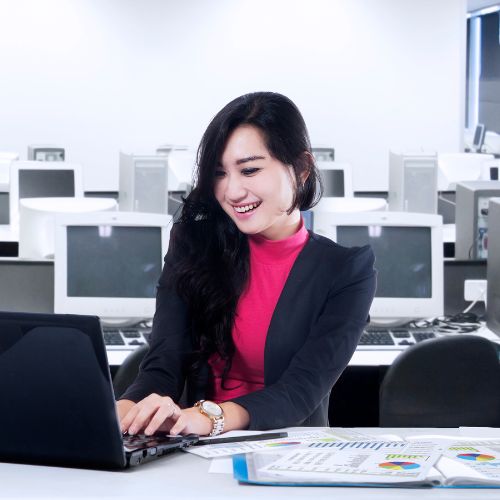 Translate Business Documents
Translingua's experts quickly, affordably and precisely translate business documents of all types, including:
Contractual Agreements
Employee Manuals and Handbooks
Marketing and Advertising Materials
Product Packaging, Instructions, Labels
Internal Training Documents
Letters and Other Correspondences
Financial and Annual Reports
Business Literature and Information
Business Plans and Proposals
Global Product Name Checks for Marketing Optimization
We also provide our clients with a digital business translation service for websites, social media accounts, software localization, and more. Like our business document translation services, our digital translation services are available to and from English, in thousands of written dialects and spoken languages spanning the globe.