Guided Tours Service in San Diego
Since 1980 providing Guided Tours Service in USA
The San Diego area is one of the most popular vacation destinations for people from all around the world. After all, few other locations in America offer such a pleasant climate year-round, pristine beaches, numerous 5-Star resorts and luxurious living options, arts, culture, sports, and premier outdoor recreation venues all in the same place.
Additionally, the presence of so many different industries and organizations—including various branches of the United States Military, the Coast Guard, telecommunications giants, biotechnology firms, healthcare conglomerations, as well as institutions of higher learning, research and study; makes San Diego a global hub of commerce, congruence and cooperation for a diverse array of residents and visitors alike.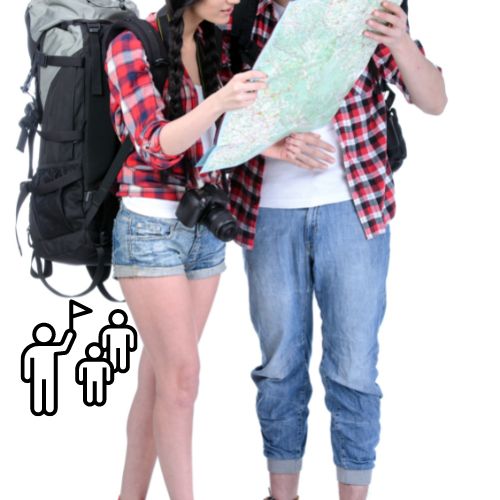 Translingua is proud to be an integral part of San Diego's professional and cultural diversity. For over 39 years, our San Diego guided tours have welcomed and ushered foreign visitors of all cultural, national and geographical backgrounds. Our San Diego guided tours help foreign visitors better understand the culture and customs of San Diegans, while at the same time helping San Diegans understand the many diverse peoples of the world better too.
Tour Guides in San Diego for all Events
Our certified tour guides in San Diego can also interpret many languages and provide educated, informative, and entertaining guided tours for the many sights and destinations. Our tour guides in San Diego specialize in guided tours for various situations and locations, including:
Military
Business
Personal
Athletics/Sports
Medical
Government
Academic
Professional
Industrial
Entertainment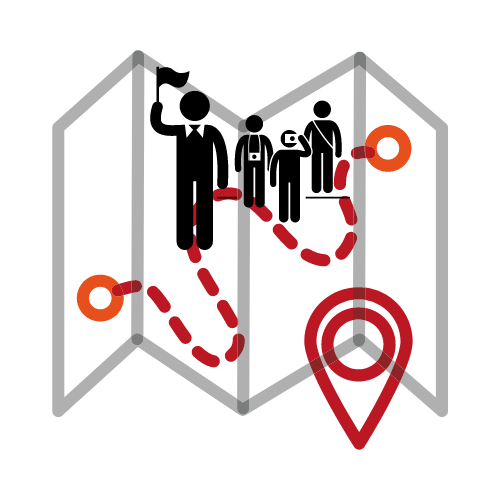 A San Diego Tour Guide for Your Budget and Needs
Every San Diego tour guide on our team can perform guided tours of all sizes in most foreign languages or simply in English. From one person to a small family, or a very large group—and for one hour, one day, one week, or more, each San Diego tour guide custom tailors his or her presentation and curriculum to the wants and needs of our customers. This includes being educated in whatever specific subject matter your guided tour is covering, or helping with all of your travel needs.
Every San Diego tour guide is vetted thoroughly to ensure that only the most highly qualified, reliable, accurate, and ethical professionals represent Translingua. This includes adhering to the Translingua code of ethics in all of their dealings with our customers, as well as any industry professional(s) they interact with during the tour.
Please contact us to receive more information about our tour guides in San Diego, including receiving your free price quote. We can also take care of your reservations, renting buses or limos, booking a cruise, a special visit—or any other need you might have while visiting San Diego, as well as other parts of the Southwest. And when the time comes to arrange a tour for foreign visitors in San Diego, allow the expert tour guides at Translingua to lead the way for you.