Top Hindi Translation Services
Since 1980 Translingua provide Certified translator and Hindi Translation services in USA, based in San Diego, California.
Hindi Translation Services: How they can benefit you
The importance of Hindi Translation Services is enormous. Hindi is a language that is spoken all over the world. It is the official language of India. However, Hindi is also spoken in various English-speaking countries, such as the United States, Canada, New Zealand, Great Britain and others. 
It is seen as an important language since Hindi is one of the top four languages ​​in the world. It is also beneficial for businesses to use Hindi translation service.
India is a perfect gateway for agriculture and related sectors, such as logging, forestry, and fishing, and for trade, including in raw materials. With the Hindi translation service, you can communicate better with people who speak Hindi and make agreements and contracts.
How can a Hindi translation service benefit your business? India is the second-most populous country in the world and the fastest developing economy. So you may be losing a lot of potential buyers if you are not focusing on the Indian market yet.
Hindi translation services for government needs
Translingua serves various government agencies, including federal, state and local authorities to provide U.S. Citizenship and Immigration Services (USCIS)-certified Hindi interpreting and Hindi document translation, including Hindi website localization, Hindi staff, Hindi transcription, Hindi typesetting and graphics, and more. 
Translingua provides services in Hindi to government-run areas including homeland security, health, energy, labor, finance, agriculture and others. Our security and confidentiality measures are so comprehensive that some of the most sensitive government agencies in the world trust us.
All our documents are translated by professional translators and are certified. We can also notarize your document if required.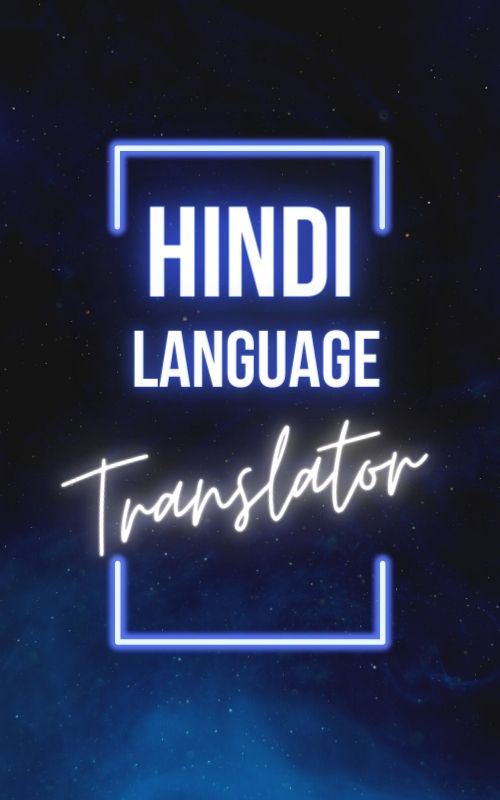 Benefits Of Hindi translation service for businesses
Legal matters may require Hindi translation service
When it comes to legal translations in Hindi, having a certified and professional translator can be very important. With Translingua's certified Hindi translation service, you can ensure that your work is accurate, error-free and of high quality. Flawless translation services in the United States can be hard to find, but we have you covered! 
In our network of certified linguists, we have legal Hindi translators who have been specially trained in specific practices and legal terms. 
In addition to the translation of Hindi documents, we also offer a range of legal and litigation services, including document management in Hindi, Hindi electronic data discovery, Hindi virtual data rooms, Hindi on-site document identification, Hindi court reports, and Hindi transcription services, plus copyright contracts, wills and trusts, labor and business documents, rental agreements and much more.
Many skills form the basis of a company's brand potential. Among them is reaching a broad category of people. To build an image on the world market, you have to overcome the language barrier; that is possible only with translations.
The world's leading advertising, marketing, and public relations companies trust Translingua to provide the best  Hindi translation service. With a network of more than 4,000 language specialists, we can select the most qualified linguists for your multicultural/multilingual Hindi communication project.
 We provide a variety of solutions to meet our clients' needs, including multicultural Hindi marketing, Hindi branding advice, Hindi document translation, Hindi typography and graphics, Hindi voice-over and subtitles, Hindi interpreting, Hindi services, Hindi staff, Hindi website localization and more.
Healthcare industry Reaps huge benefit
Healthcare facilities deal with many patients from different cultures and countries. Also, doctors around the world are engaged in research. Language should not interfere with the medical research or the treatment of a patient. 
Hindi Translator is available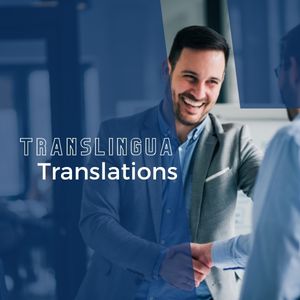 USCIS Certified Hindi Translated Documents
Often, when applying to USCIS for a purpose like immigration, you will need to submit a birth certificate, marriage certificate, or other legal documents, along with the English translation. Because of the high stakes, the U.S. government does not recommend machine translation of documents. Only a professional translator can produce a USCIS-certified English translation that meets all criteria and guarantees acceptance.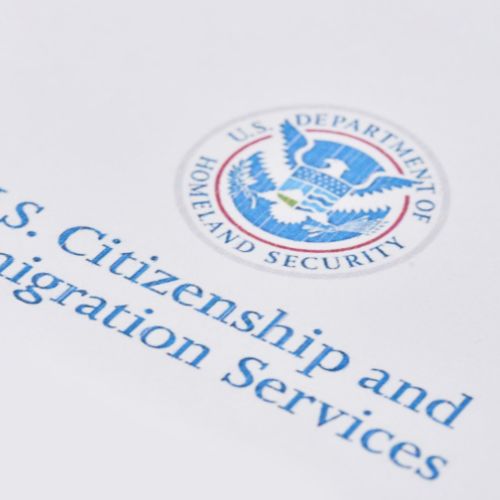 A  Hindi translation company can easily connect with growing consumers in India and other parts of the world where Hindi is spoken. With its growing spectrum in daily life, a professional voice translator can also be quite valuable. A translation service provider is equipped with language experts in this field. Our team can translate your documents in no time.