Professional Language Translators
Professional Language Translators in USA, Since 1980.
Professional Language Translators in San Diego
Our three-tier team of certified language translators guarantee your documents read just as well in the target language as they do in the source one. Our teams consist of:
Certified Linguists who are native speakers of the source language, and who also specialize in the industrial subject matter at-hand
Professional editors who are native speakers of the source language, have extensive knowledge of the target language, and are experts in the subject matter at hand
Industry professional proofreaders with extensive experience spanning multiple decades thoroughly analyze the target language document to ensure total completeness and correctness before we return it to you.
Unlike many of our competitors who rely on potentially flawed language translation software and other artificial intelligence-based methods, our team of human professional language translators eliminates the potential for costly errors.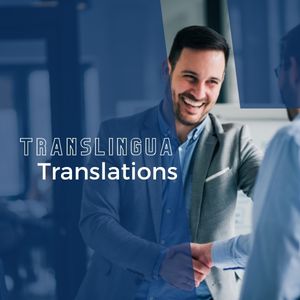 Human Language Translator Service
It is important to choose a human language translator service for your projects instead of using machine translations. Although software can translate individual words and phrases, no artificial intelligence program can ensure documents retain identical literary structure and grammatical composition.
With over 6500 languages and dialects currently spoken and written worldwide, only highly experienced native linguists can ensure your documents read and flow just as well in their target languages as they do in their source ones.
Some of our competitors use a combination of AI and humans. This method can cost more time, and in some cases money, undoing mistakes an experienced human linguist would not have made in the first place. Being a 100% human language translator service means our expert professionals oversee every phase of your project from start to finish.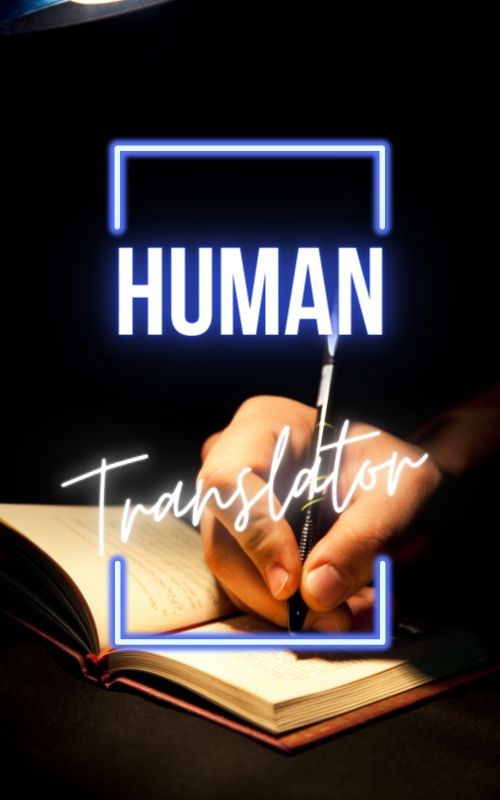 A Certified Translation Professional Every Time
Choosing Translingua means choosing a certified translation professional with decades of professional experience and industrial expertise in your corner regardless of your project's size, scope or time frame. All of our certified translation services feature American Translators Association (ATA) certified translation professionals. The ATA is one of the oldest, most established accreditation services in the world.
Since 1976, Translingua professional language translators have flawlessly translated documents of all types, from all industries, and in all languages/dialects written and spoken worldwide. With standard and priority-rush delivery available, Translingua meets your unique needs based on your individual schedule.
We also provide translations by Court Certified translators for legal documents but also for all other fields. Depending on the language requirements translators will be either Court or ATA certified and sometimes for both.
A Certified Translator for Every Subject
At Translingua, there is a certified translator for every project. Our certified language translators are spread across the globe, ready at a moment's notice to work as part of our three-tier team. This ensures every linguistic peculiarity is covered and specificity is addressed so your documents are successfully translated every time. As our loyal clients attest to, our customer service and attention to detail cannot be beaten, read testimonials.
Your project is far too important to receive anything less than total accuracy. With a certified translator in your corner every time, you can be confident knowing your documents are in the hands of our industry's best linguists, and your industry's brightest minds. Contact us today to learn how we can put an ATA certified translator immediately at your service, or for your free estimate.