Foreign Language Translation Services
Translingua is a renowned Professional Foreign Language Translation Services provider in USA.
Foreign Language Interpreter Services in USA
Since 1976, Translingua has amassed the largest database of native foreign language speakers anywhere in the world. Our language translators and language interpreters specialize in language translation services for over 95% of the 3600 languages and dialects used worldwide presently. They are also experts in their fields.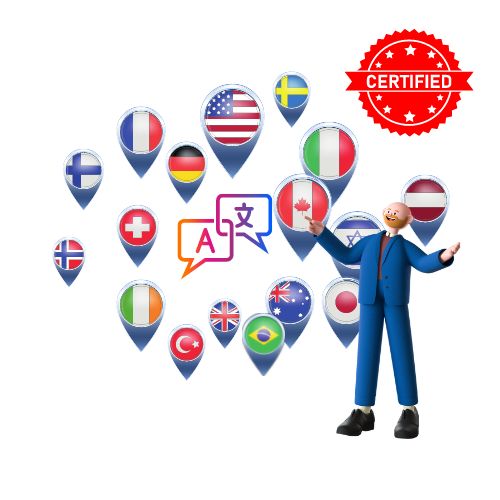 If you require language translation, language interpreting, or localization services in any of the 3600 worldwide languages and dialects, rest assured that our Supreme Court certified linguists or American Translation Association (ATA) accredited will do the job accurately, reliably, ethically, quickly—and most importantly right the first time, every time.
Please browse our most requested languages in the list below. If you do not see your desired language or dialect, please contact us to inquire directly. And please remember that whether or not you find your desired language or dialect in this list, we can help fulfill all of your language translation, language interpretation, and localization needs with the personalization, precision and proficiency you deserve.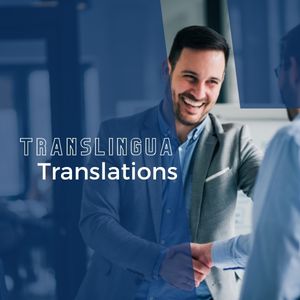 List of Foreign Language | Translation and Interpretation
Kaqchikel
Kazak
Khmer
Korean
Laotian
Latin
Lithuanian
Malay
Moldavian
Norwegian
Pashto
Polish
Portuguese
Portuguese-Brazilian
Portuguese-Portugal
Punjabi
Romanian
Russian
Serbian
Sesotho
Slovak
Slovene
Somali
Spanish
Swahili
Swedish
Tagalog
Tamil
Thai
Turkish
Ukrainian
Urdu
Vietnamese
Xhosa
Zulu